Scalyr Insights: The Devs Guide to Containers as a Service
davemc
Community Guy
admin
Sylvia Fronczak shared her deep and valuable insights on containers and how CaaS is changing the way things get done. Dave McAllister followed with a short discussion on the nature of orchestration with respect to containers.
Jump in and both learn and see as the Insight series demos containers and Scalyr.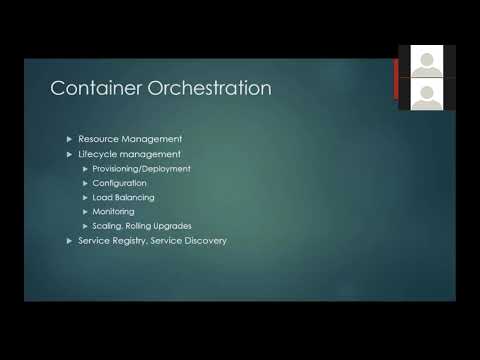 Scalyr Community Guy and Evangelist
Open source geek. Standards wonk. Will talk about anything.